Why forest runs do more harm than good - and what you can do better
Sun, summer, sunshine - from now on they threaten again:
Endurance runs in preparation.
In shimmering heat and at temperatures around 30 degrees Celsius.
Not only the already maltreated football pitches will have to suffer again. In the coming weeks, the amateur players, too, will again be chased at a steady trot over clover-covered training grounds or rooted forest meadows - by coaches who actually only want their best.
What else could be offered than an honest and hard endurance run? A lot!
In today's blog post we will show you why endurance runs should only be chosen carefully and how you can train your football fitness alternatively.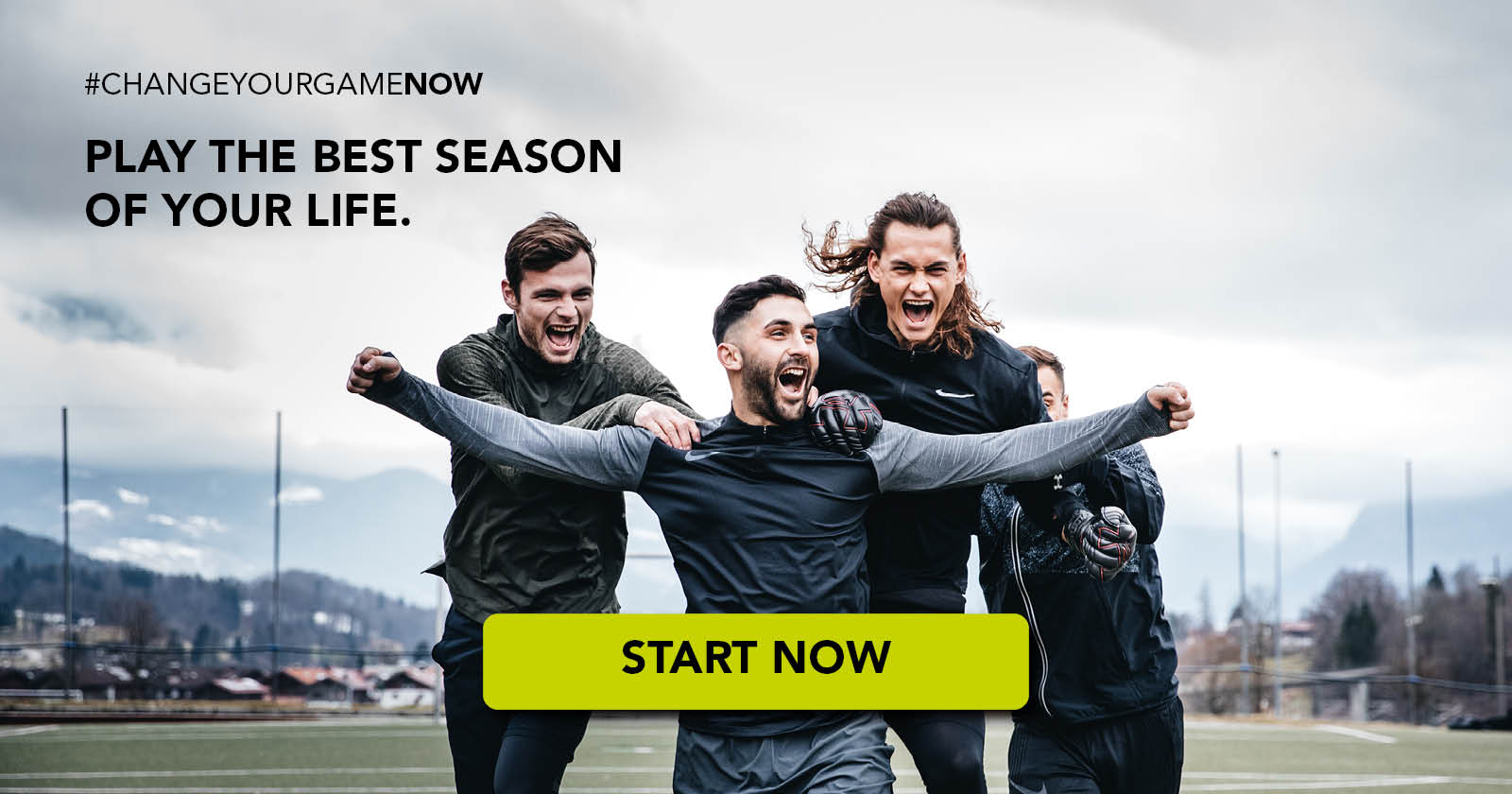 Our opinion: Remove the endurance run from your preparation
Let me make one thing clear: Basic endurance is extremely important - it is an important basis for all sports. If it is well trained, it primarily increases physical performance and thus optimizes the ability to recover.
This often results in increased injury prophylaxis.
Football is dynamic - and so should specific endurance
Football is a highly dynamic sport. The realization that football has become faster and faster over the past decades is probably not news to anyone.
The running performance is exploding and so-called "hard runs" (i.e. maximum sprints) are noticeably increasing from game to game.
This means that the requirement profile of a football player - whether in the district or national league - has also changed.
From a trotting strategist to a serial sprinter.
Serial sprints and as many changes of direction as possible
It is therefore only logical to train endurance with a sport-specific movement pattern. What do you need? Short, intensive loads and in between always active breaks!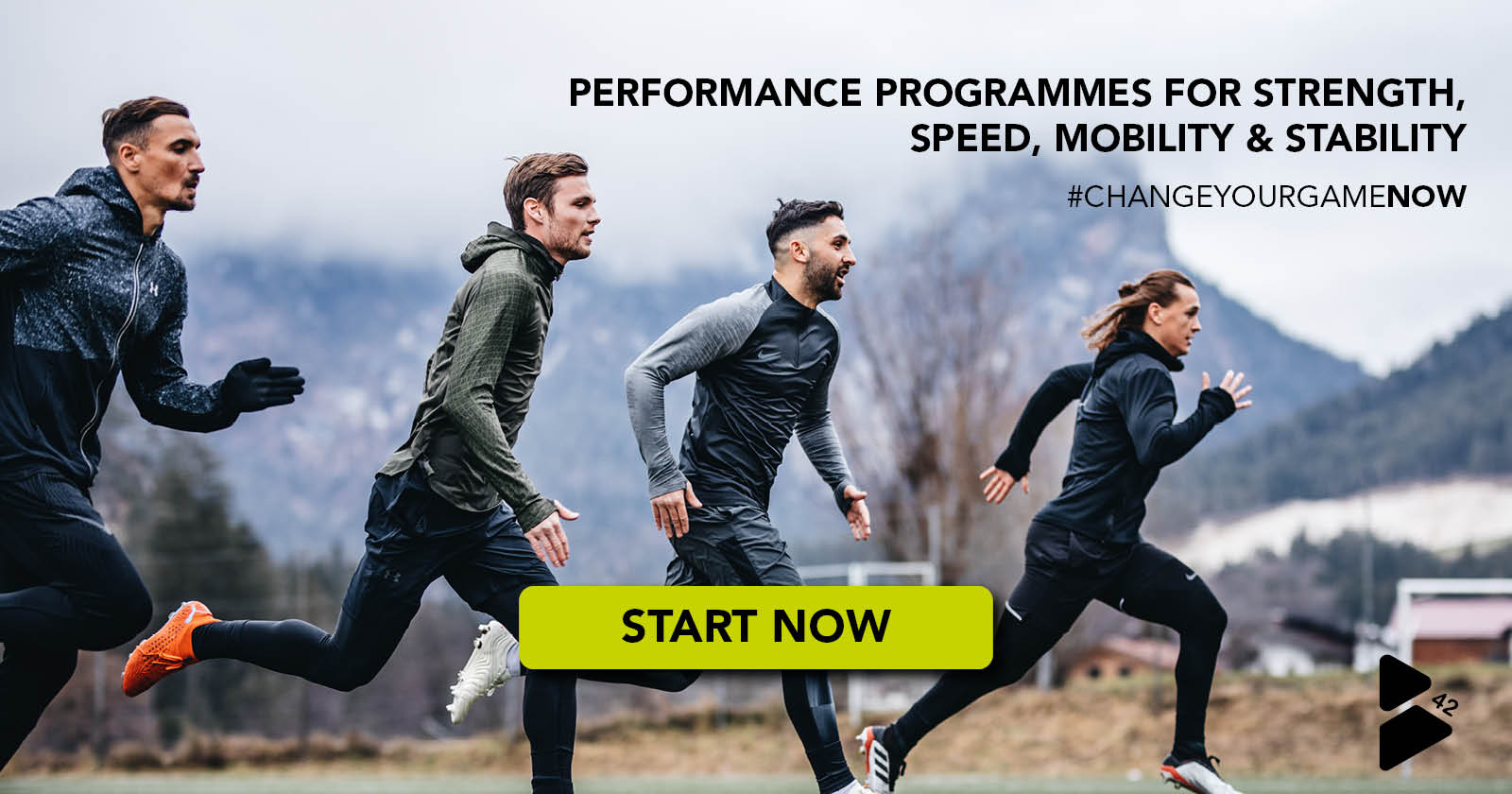 For the football player this means:
It must include starts, stops and changes of direction.
Movements that are rather rare in a typical endurance or forest run.
HIIT - Concept: specific and sports-related
A great way to effectively prepare footballers for the "faster" game is the HIIT (High Intensity Interval Training) approach.
With HIIT, intensive loads alternate with active breaks.This means, for example: sprints or jumps as an intensive load and then an active break.
There are no rigid rules on how long the intervals must be.
The workouts push the athletes to their limits, so that they need an above-average amount of oxygen and thus stimulates the metabolism, which consequently significantly improves endurance.
Summer preparation with the GAMECHANGER from B42 pays off - click here for the training app:
Crisp, almost 30-minute sessions in the interval range are also exactly the genre that our performance training covers: The GameChanger.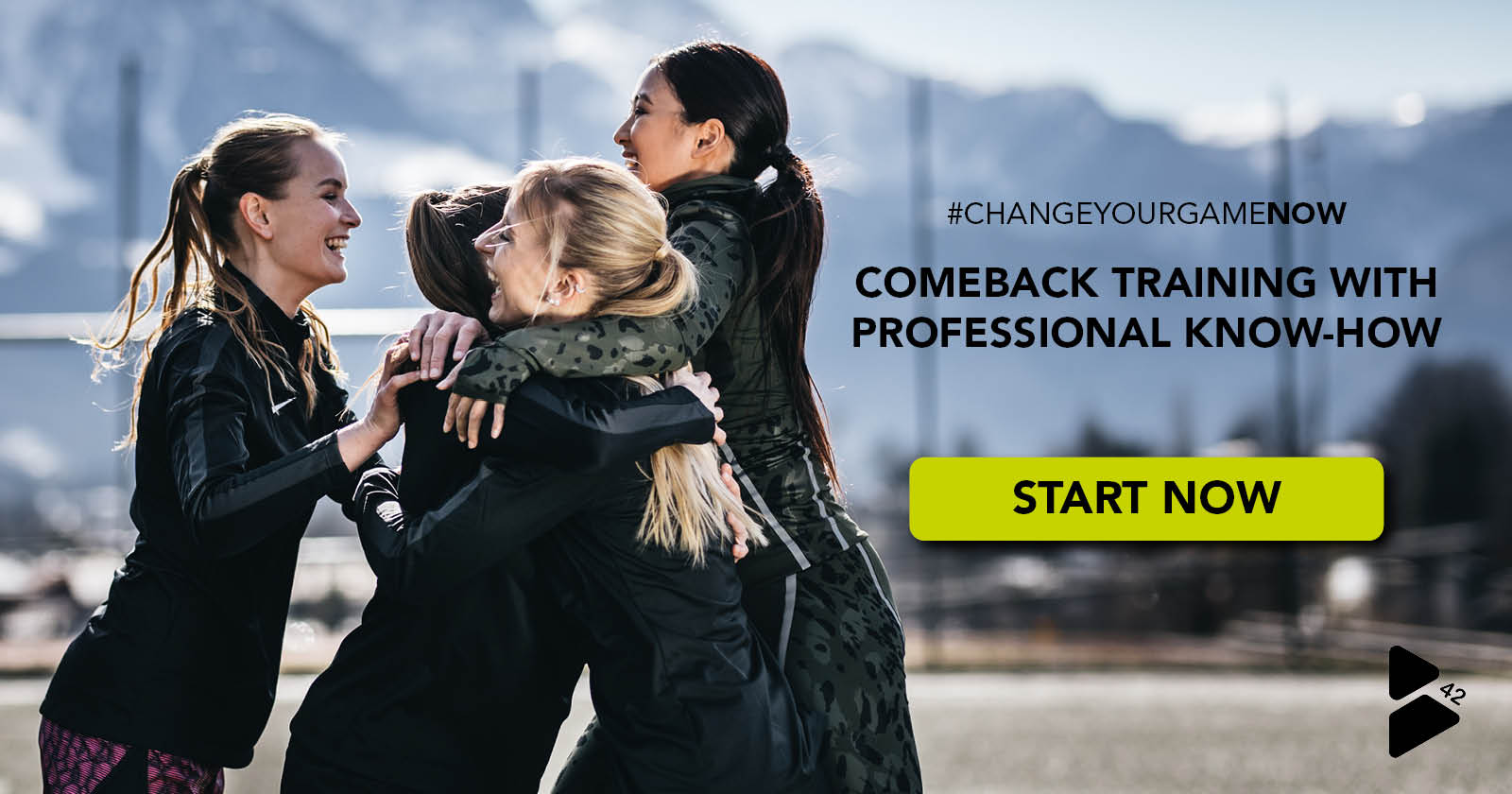 4.8 stars in the App Store and amazing user feedback on endurance performance
Therefore it is not surprising that the feedback of the previous users of the app who access the training is consistently positive.
"Since the GAMECHANGER I get much more air and could improve my running time by 30 seconds per km!
It's probably also the combination of training and breathing exercises, but my biggest problem before was actually the oxygen intake. So it's a really heavy contribution, thanks for that!"
~ Florian Rädler, Kirchheimer SC (Landesliga Südost)
What we're trying to say is: A forest run without a change of pace in summer preparation is simply no longer fashionable in current football - but also not fundamentally wrong if we consider regenerative aspects.
We therefore hope that your coach will no longer use such old-fashioned methods in the future.
We also show you another alternative how you can work on your football endurance together with your team.
Better than endurance runs in preparation: Our training program
Light running
We spend the first 10 minutes running to accustom you to the smouldering heat around the boiling point.
Use this loose running-in also to arrive at the training and "talk out" so you can fully focus later on.
Activation
A focused warm-up is indispensable for the following training so that there is no risk of injury.
We recommend Movement Preps, exercises that combine stretching, activation and mobilization elements.
https://www.youtube.com/watch?v=TjEDVX7Ra0I
Workout
It's time for the jamboree. You will then work in the soccer-specific interval area. You will do the following exercises for 20 seconds each - followed by a 20-second resting period.
1
.
T
apping - 20
seconds
2
.
B
urpee - 20
seconds
3
.
W
all
sprint
- 20
seconds
4. S
katerjump
- 20
seconds
5. B
ox tap - 20
seconds
6
.
Squat
Jump Single Leg Landing - 20
seconds
But be careful: The break time is active, which means that you will be on the spot even in the time between the exercises in the loose run. The four exercises mentioned above you do 4 sets.
You can find all these exercises in our free app!


We wish you a good start into the pre-season.
Be Fearless.
Be Focused.
B42