Activities to do in the comfort of your warm home to get better at football
There are players who just seem to float across the football pitch. Thiago, Foden, di Maria, Griezmann—they solve every challenge on the pitch, no matter how complicated, with the ease of a bird in flight.
In addition to above-average technical skills, these players have a crucial component in common: mobility, an important skill alongside strength, endurance and speed.
Find out in this article why special mobility training for football players can become your personal X factor and why you should work on it now in winter.
If you are looking for more information on how to prepare during the winter break for when football starts again, you'll find it here:
- Endurance training in winter preparation
- Strength training in football
Mobility training for footballers is becoming increasingly important
At some point in the 2000s, a new football training methodology quietly began to take hold. The term stability was suddenly on everyone's lips. Core training and core stability became the magic words for success and injury protection—and rubber bands were all the rage.
A well-trained core and a stable mechanical axis are still indispensable for every footballer.
The emphasis, however, is shifting: mobility training for footballers is on the rise and is becoming increasingly relevant to the success of athletes.
This is probably why more and more professional athletes are investing a lot of time and money in mobility training, such as yoga or breathing routines.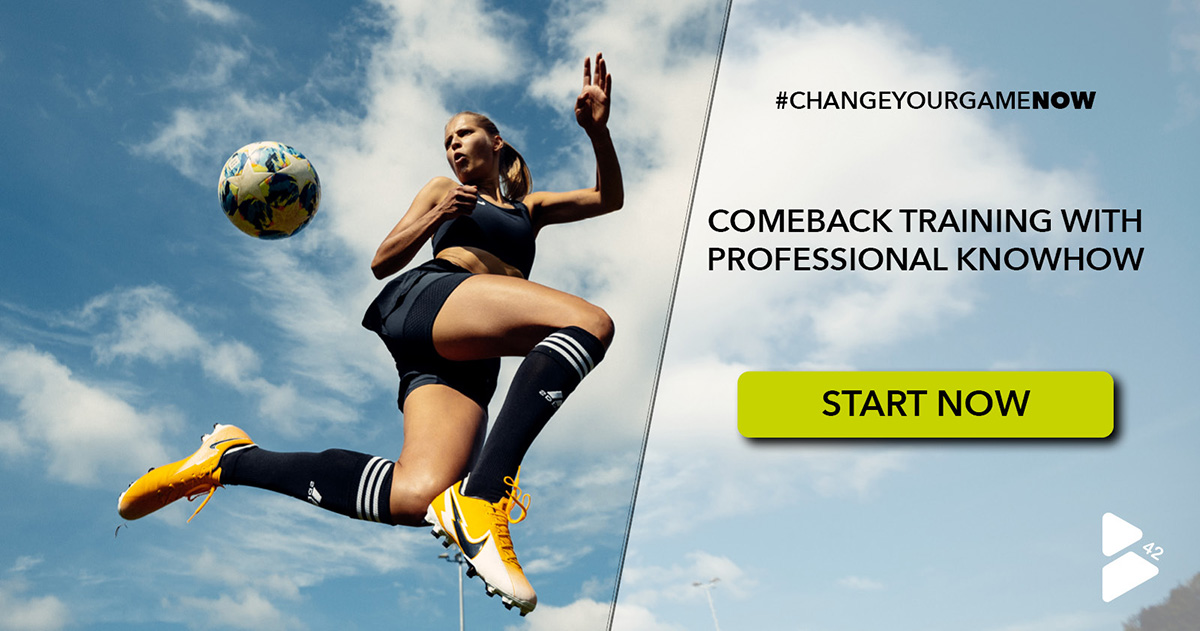 Més que injury protection— there's much more that lies behind the term "mobility"
"Do your stretches—you don't want to pull a muscle!"
Heard that one before?
Mobility training for football players isn't just about protection against muscle injuries though. There's more to it.
It is about the ideal biomechanics of our body, the range of motion of our joints, and about neuromuscular coordination.
Mobility training is therefore a holistic movement-based approach that addresses ALL areas that could potentially result in mobility impairment.
"Becoming a supple leopard"
This is how Dr Kelly Starrett (DPT and best-selling author of "Becoming a Supple Leopard") describes improving limited joint mobility, neural weaknesses and motor limitations.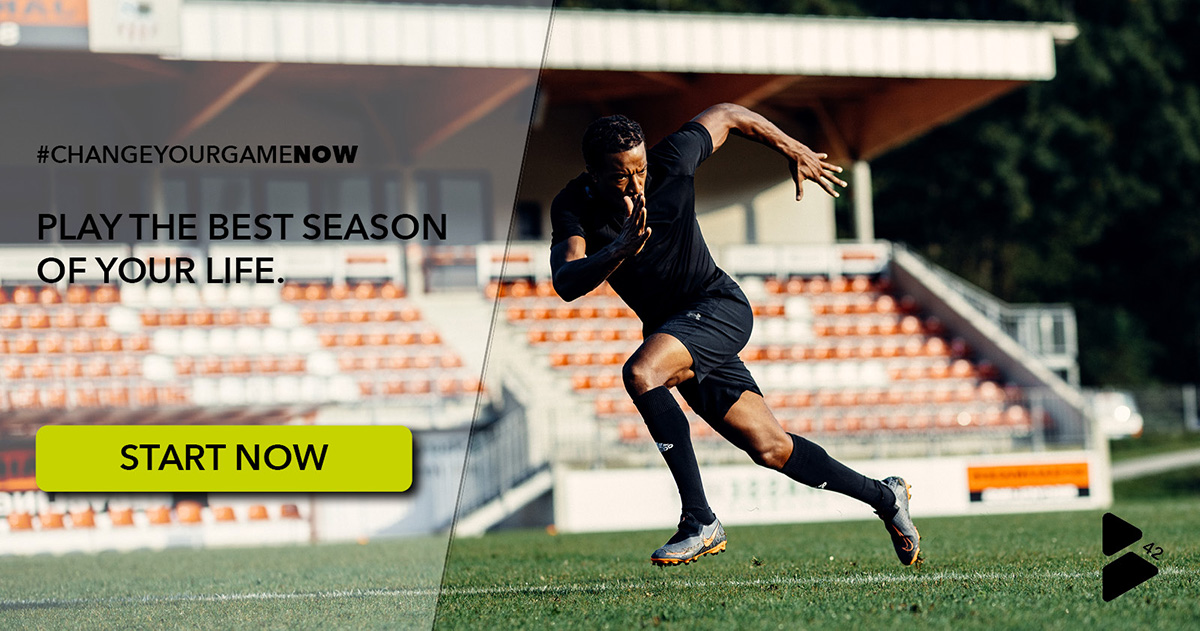 What makes mobility training worthwhile for football players?
Mobility training also means learning movement patterns and a smooth interaction of muscle chains.
The result: movement efficiency.
Requiring less energy per movement, we are able to achieve greater performance.
Needless to say, an improved mobility allows us to perform our movements more safely, utilising an increased range of motion.
This results in fewer acute or chronic injuries, imbalances and, ultimately, downtime in your league or training routine.
The GAMECHANGER also utilises mobility training
The sheer mass of arguments for a balanced mobility programme is impressive. Therefore, training elements incorporating these ideas must not be missing from our GAMECHANGER.
Our app for Android or iOS makes it convenient for anyone to work on their deficits during the winter break.
We cannot stress this enough: making good use of the match-free period is key to a season in top form—for us as well.
It's only in this phase that we can work with you on your goals without too many restrictions. There is no need to consider match days or team training. The focus is on you, your body and its optimisation. Your game. Your decision.
Lay the foundation for the second half of the season by training during the winter break—we have EVERYTHING you need for this.
Our training programme will shape you and change you—that's our promise.
Are you ready?
Download the B42 Football App now:


Be Fearless.
Be Focussed.
B42